No One Gets Allergies, when all Dust Mites are removed from Home
Dust mites can be anywhere in your house from mattresses carpets to curtains and upholstery. They are small microscopic spiders thrive in warm and humid conditions. You just can't see dust mites without a microscope.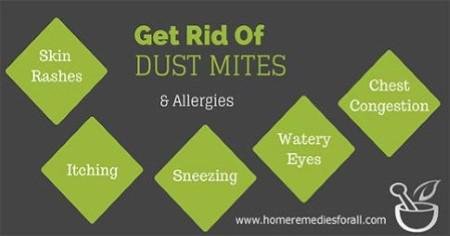 Headache is my biggest headache! That is how most chronic sufferers feel. There are two most commonly occurring type of chronic headaches. One is migraine which causes throbbing or aching pain on one side of the head and the other is tension headache which causes throbbing forehead pain and a dull pain on both sides of the head.
Heal with Home Remedies to Completely Get Rid of Boils without Leaving any Scarring
Boil is a bacterial infection of hair follicle or sweat gland. Boils typically appear on face, armpits, inner thighs and buttocks as a result of blockage of pour or follicle by the dead skin and other debris.
There are 100s of different variables of arthritis but the most common are Osteoarthritis and Rheumatoid arthritis. Symptoms in all types are invariably the same, such as joint stiffness, pain, swelling and redness.
Though there is no cure for cold sores many home remedies can provide excellent pain relief.
Cold sores are small but painful blisters on the lips. They may occasionally appear on the nose as well. These are generally filled with fluid and are also called fever blisters.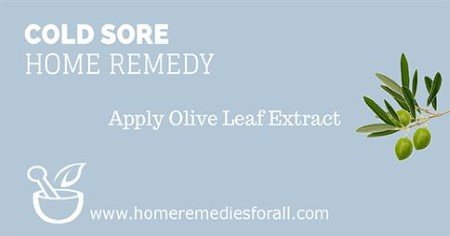 No one likes any blemishes on their face, but with the lapse of time and exposure to harsh environment your facial skin may get damaged. Dark circles under the eyes is one such symptom of skin deterioration.
Any infection including ear infection during pregnancy should be treated with caution. Any medication taken during those nine months can generally have some effect on the child to be born. Generally most ear infections are fungal infections. If you are prone to getting ear infections in normal times then there are high probabilities that you get the ear infection during pregnancy. Home remedies are safer bets before taking prescribed medication!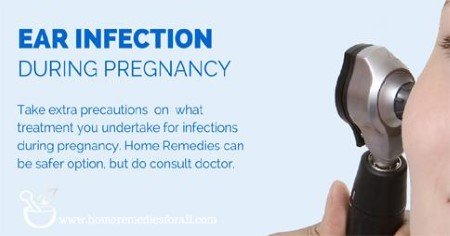 Read more: Ear Infection During Pregnancy - Do Natural Home Remedies Work
Most Diaper Rashes can be stopped within 3-4 Days by Home Remedies and Preventative Care.
Red irritated and warm skin on the diaper area of your child which feels puffy by touch is diaper rash requiring attention.